Oak Class
The adults who work with us are: Mrs Russell, Mrs Johnson, Miss Sutton and Miss Radford.
Mrs Russell- Class Teacher
Mrs T Johnson- HTLA
Miss Sutton- Teaching Assistant
Miss Radford- Teaching assistant
A Selection of photographs of Oak Class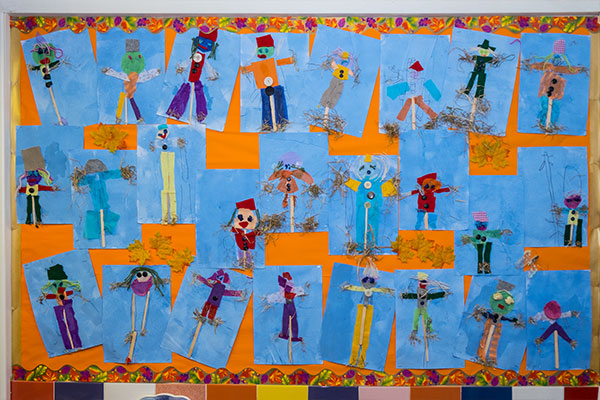 Class News-
Autumn 2018
Oak class are enjoying our topic of 'Out and about'. They are enthusiastic to find out about the interesting facts they're learning.
The children are being more mindful about what they can see, hear and experience around them.
They were particularly interested to hear about Stephensons Rocket and that it was one of the first locomotives to be built in the world, nearly 200 years ago.They were excited to learn that George Stephenson used to live in Chesterfield and is buried there too.
Well done Oak class!