Maple Class
The adults who help us are: Mrs Wignell, Mrs Vaughan and Mrs Clayton.
Mrs Wignell - Class Teacher
Mrs Vaughan - HLTA
Mrs Clayton- Teaching assistant
A selection of photographs of Maple Class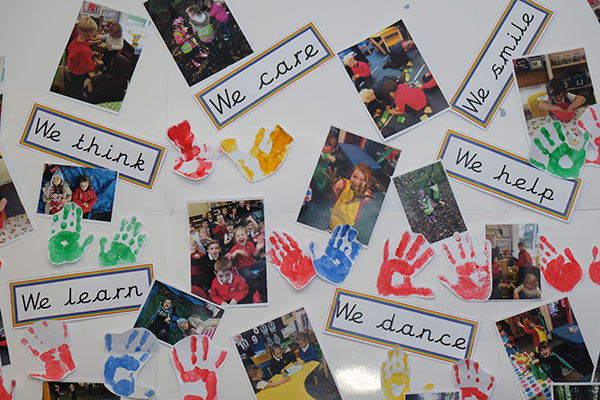 Class News-
Autumn 2019
Maple class have had a wonderful start to school by taking time to create new friendships, learn new routines and take time to explore and discover their surroundings.
This term we will be taking time to develop and deepen phonic knowledge, practising how to say each letter sound and blending these sounds to create words.
Listening and exploring many stories, predicting what will happen and taking time to discuss story characters will be a focus.
In Maths, we will be exploring number in many areas of the classroom, including a number hunt. Year 1 will be looking at numbers more/less, greater/least and thinking about ordinal numbers.