General Information
School day
The standard school session times are: 8.50am to 12.15am and 1.25pm to 3.15pm for Ash, Chestnut & Oak Class
The standard school session times are: 8.50am to 11.45am and 12.55pm to 3.15pm for Willow & Maple Class
Classroom doors open at 8.50am. We politely ask parents to queue outside your child's classroom and wait for the teacher to call the children in.
Registration takes place twice a day at 9.00 am and 12.55pm or 1.25pm depending on our child's class.
We do expect children to arrive at school on time. Being regularly late for school does have a detrimental effect on children's education and it is important that they have a calm and settled start to the day.
Sun Safe Policy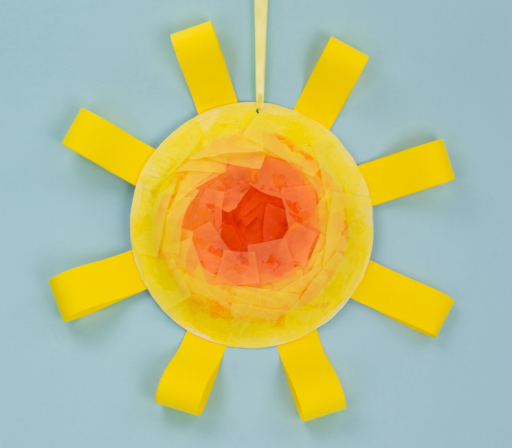 Inclement Weather- Please click the link below