General Information
Admissions
Applications for admissions should be made through the Derbyshire County Council website, you can find full details on their site here.
School day
The standard school session times are: 9.00am to 12.00am and 1.10pm to 3.15pm
Classroom doors open at 8.50am. Parents and carers are welcome to use this time to change reading books with their children and undertake morning work.
Registration takes place twice a day at 9.00 am and 1.10pm.
We do expect children to arrive at school on time. Being regularly late for school does have a detrimental effect on children's education and it is important that they have a calm and settled start to the day.
Playtime is from 10.40am to10.55am
Lunchtime is from 12.00 noon to 1.10pm
Home time is at 3.15pm.
Sun Safe Policy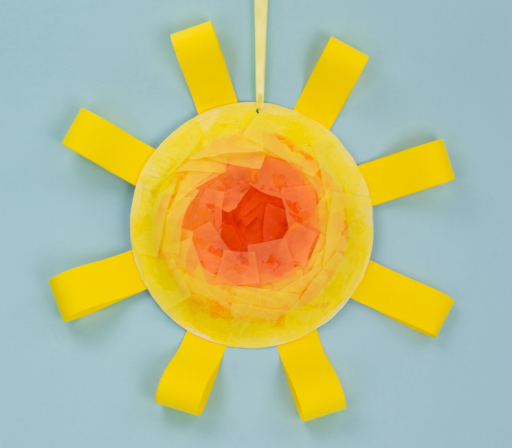 Inclement Weather- Please click the link below