Curriculum Overview
Curriculum Overview 2018/2019
At Holmesdale Infant School we pride ourselves on providing a curriculum that is creative and interesting.
We ensure that we teach the formal requirements of the National Curriculum in England [2015] in a way that encourages children to be independent, confident learners with the ability to 'aim high' and challenge themselves.
We value the way in which all children are unique, and alongside the knowledge, skills and understanding that a child learns through the curriculum, we ensure that the spiritual, moral and emotional needs of each pupil are met.
We plan a wide range of extra-curricular activities in order to enrich the experiences that children have at our school. We aim to teach the children to grow into positive, responsible people, who can work and co-operate with others while developing knowledge and skills, so that they can achieve their full potential.
If you would like further information about our curriculum please speak to a member of staff, who will be happy to answer your questions. The School Curriculum Policy can also be found on our school website.

Reception
Key Stage 1 Curriculum- click on the pictures to find out more.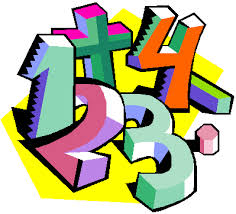 Maths
History Geography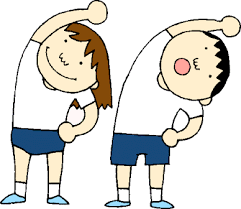 Physical Information
Information- Below are copies of information given at parents presentation events-

Click the images to find out more.