Hello and welcome to our Year 2 parents.
Below is a story and sheet about life in lockdown for children:
A worksheet for some PE ideas at home
Home Learning- Week beginning Monday 13th July
Home Learning-Week beginning Monday 29th June
English: Y1&2 ENGLISH PLANNING - Stories from other cultures, Tiddalik ebook
Mrs Russell reads 'Why Frogs Can Only Croak'.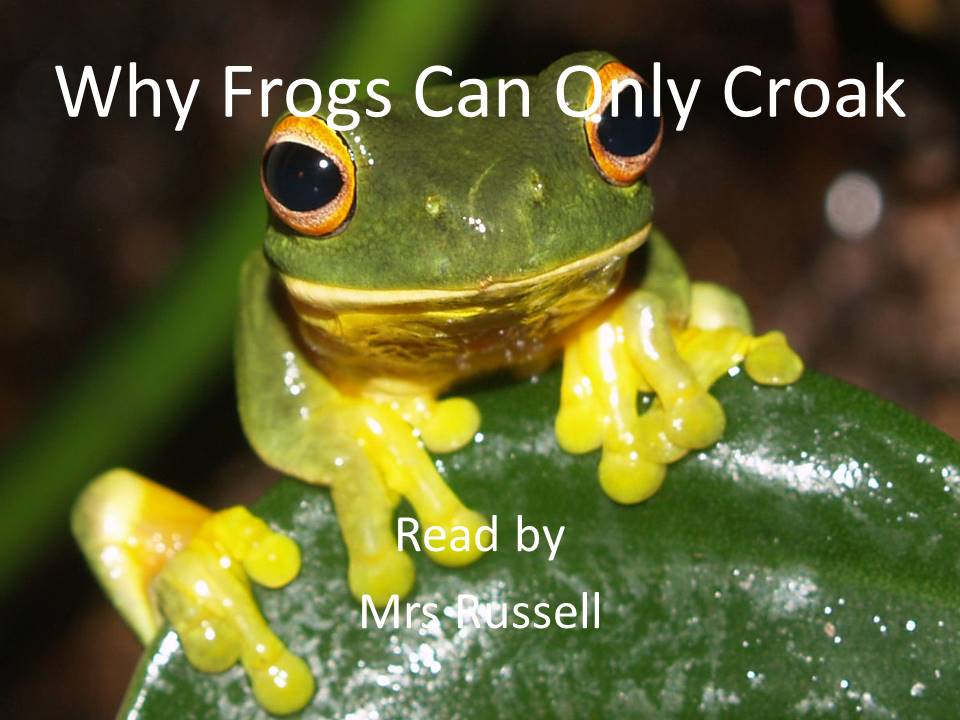 Australia - Y2 - topic planning, All-about-Australia-powerpoint, Australian-animals-differentiated-reading-comprehension-activity, Y1 & Y2 - Lamington recipe, Comparing-australia-and-the-uk-powerpoint
What-is-a-continent-powerpoint, Continents of the world powerpoint, Continents Mini fact file Book, Continents-of-the-World-Activity-Sheet, Continents-of-the-world-differentiated-reading-comprehension-activity, The-seven-continents-labelling-activity, Continents-and-oceans-word-search, World-Map- continents & oceans, Continents-and-oceans crossword, Oceans-and-continents-cut-and-stick-activity
Maths: Halving PLANNING - Y1 &Y2, Doubling and halving game, Halving jungle game, Problem cards - Halving, Halving space race game, Doubling-And-Halving-Challenge-Cards
Phonics:
Mrs Radford's Phase 6 - Summer 2 wk 5- 'kn' 'gn'
Mrs Radford's Phase 6 - Summer 2 wk 6 - 'y' as an 'igh'
Year 2 VIPER's: Book links Y2 Australia, Sleep Well, Siba and Saba, Grandad's Island, The Boy Who Learned to Fly Film Vipers Guide
Week beginning Monday 22th June
English: ENGLISH PLANNING,
Activity 3 - non-fiction features, Fact Cards, Questions and Answers,
Activity 4 - The Amazing Octopus - NF book,
Activity 5 - sharks & octopus ppt,
Activity 6 - sea-creature-fact-ppt, animals pics & lots of adjectives, what-lives-in-the-ocean-ppt,
Activity 6 Fact sheets: bluewhale, dolphins, hammerhead, killerwhales, sharks, blue-whale-fact-sheet
Sea-creatures-display-photographs,
Year 2 Book Vipers: Book links under sea.pdf, Storm whale in winter Reading Viper.pdf, Bubbles Film Vipers Guide.pdf

Maths: Doubling PLANNING, Slides for doubling planning
Science Resources to support-:Ocean resources activity cards and sheets
Phonics
Mrs Radford's Group (Phase 6)
Mrs Radford's Phase 6 - Summer 2 wk 3 - 'j' UPDATED
Mrs Radford's Phase 6 - Summer 2 wk 4 - 'c' as 's'
Week beginning Monday 1st June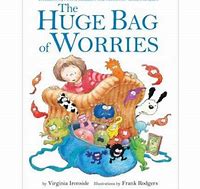 Miss Milner sharing the story 'The Huge Bag of Worries'
English: Book Links, The Huge Bag of Worries, Bag of Worries Week 1, Bag of Worries Week 2, Lost and Found, A Cloudy Lesson.
Mrs Radford's Phase 6: Week1 and Week2
Maths: Resources, Sheet1 and Sheet2
Maths extra challenges: Easier and Harder
Art: Mood Art
Phonics
Week beginning Monday 18th May

Please click image to take part in our star challenges by completing different activities. Please upload any work to share on evidence me or via email.
Mrs T Johnson PE Challenge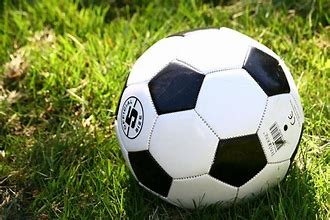 Home Learning- Monday 4th May to Monday 18th May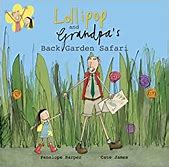 Click the book to listen to Mrs Wileman share ' Lollipop and Grandpa's Back Garden Safari
Click the flower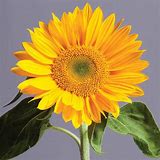 for activities to support the text.