Hello and welcome to our Year 2 parents.
Home Learning-Week beginning Monday 18th May

Please click image to take part in our star challenges by completing different activities. Please upload any work to share on evidence me or via email.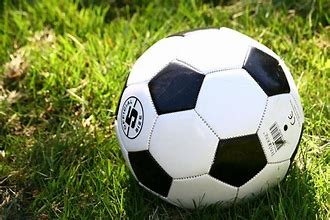 Mrs T Johnson PE Challenge
Home Learning- Monday 4th May to Monday 18th May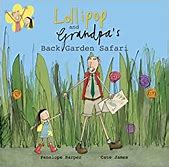 Click the book to listen to Mrs Wileman share ' Lollipop and Grandpa's Back Garden Safari
Click the flower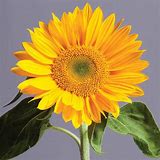 for activities to support the text.