Hello and welcome to our Year 1 parents.
Home Learning- Week beginning Monday 18th May

Please click image to take part in our star challenges by completing different activities. Please upload any work to share on evidence me or via email.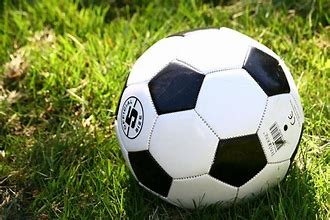 Mrs T Johnson PE Challenge
Home Learning. Monday 4th May to Monday 18th May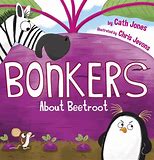 Please click the book to listen to Mrs Wileman Sharing 'Bonkers about Beetroot'
Click the Beetroot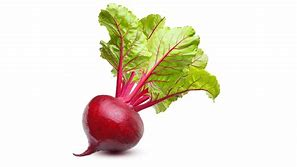 for activities to support the book
Green Fingers -activity/ideas sheet.
Additional/Supportive Activities:
English: Instructions and Planting Poetry
Maths: Time
Science- How to make a Cress head
Year 1 Viper- Tad by Benji Davies
Time to Read Sheets
Home Learning- Monday 20th April to Monday 4th May
Y1 In my garden - Summer 1 wks 1 & 2
Online Learning and Lessons
Year 1 English Work
Worm english over view Y1 Explanation.pdf
Worm english over view Y1 superworm.pdf
Caterpillar Film Viper Y1 Y2 Week 2
Phonics Sheets
Maths
Y1 - length & height - summer 1 wks 1-2.pdf