Hello and welcome to our Reception parents. Please read the letter below from our Reception teachers, and the attached worksheets and topics.
Letters
Planning Ideas for week beginning Monday 13th July. Click the picture.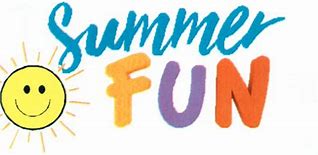 Additional Summer ideas and Activities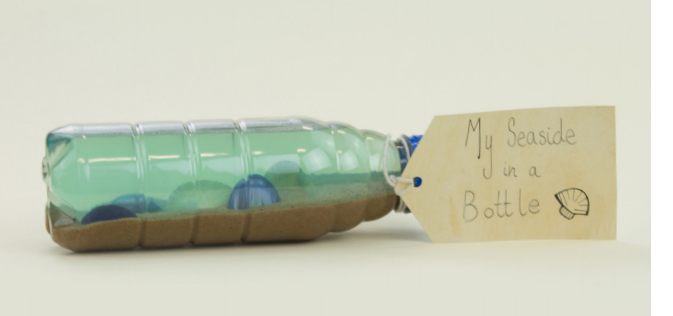 Seaside in bottle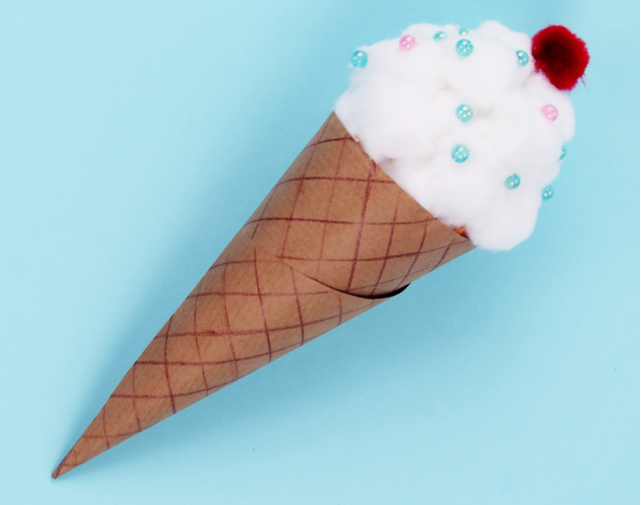 Ice cream cone craft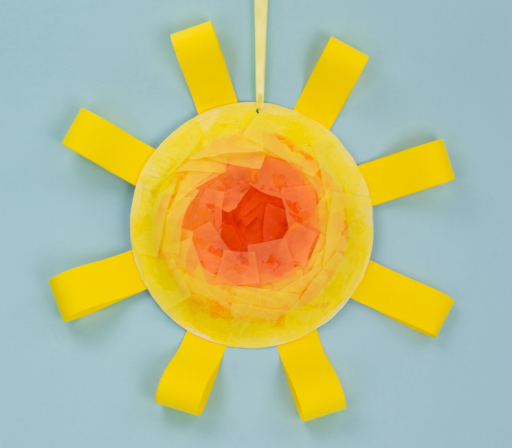 Paper plate sunshine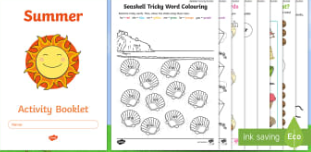 Summer Booklet
Below is a story and sheet about life in lockdown for children:
A worksheet for some PE ideas at home
Home learning- Week beginning Monday 29th June
Click here to view the topic planning.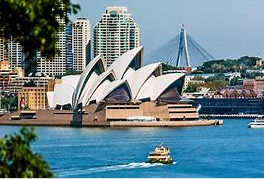 Additional Resources/Activities
Great Barrier Reef-What can you see?
Animals that live in Australia
Great Barrier Reef Activity Booklet
Maths
Halving mat to support learning
Halving leaves to feed the hungry minibeasts
Solving problems- home learning ideas
Day & Night Activity, you will need the following:
Phonics:
Phonics Activity Mats with Sound Buttons
Week beginning Monday 22nd June
Mrs Best reads 'Barry the fish with fingers'.
Under the Sea Wordsearch, Under the Sea - I Spy !, Under the Sea - Counting
Phonics:
Maths:
Week beginning Monday 1st June
Huge Bag of Worries work scheme
Phonics
This half term we are going to send the Phase 4 time to read sheets to be completed at home. Any children attending school will also be completing the same sheets. The children in Reception have not been taught phase 4 previously at school and therefore we thought it might be useful to give you some additional information about this phase.
The purpose of this phase is to consolidate children's previous knowledge. They should now be blending confidently to work out new words. They should be starting to be able to read words straight off, rather than having to sound them out. They should also be able to write every letter mostly correct. They should be able to say all previous phonemes they have been taught in phase 2 (s,a,t,p,i,n,m,d,g,o,c,k,ck,e,u,r,h,b,f,ff,l,ll,ss) and phase 3 (j,v,w,x,y,z,zz,qu,ch,sh,th,ng,ai,ee,igh,oa,oo,ar,or,ur,ow,oi,ear,air,ure,er).
Phase 4 concentrates on using children's previous knowledge on phase.2 and 3 sounds to introduce adjacent consonant. Adjacent consonants are when two or three consonants appear next to each other in a word, but they keep their own sound when blended. For example, if you say the word stop the 's' and the 't' are adjacent consonants and when segmented into the sounds s-t-o-p they keep their own sounds and have their own sound buttons.
Adjacent consonants are different to digraphs or trigraphs such as sh, ch, th, igh because when these two or three letters are next to each other they make one new sound.
The reason we need to teach children the adjacent consonants is the leap from reading 3 sound words (hat) to 4 sound words (limp) is very difficult for many early readers. The step to 5 sound words (print) is even greater. Therefore, children need to spend time learning the adjacent consonants to help them read 4 or more sound letter words.
Please remember that all children learn and their own pace and If you feel your child is not ready to move onto phase 4 please continue to work on the sounds, you think they need to work on.
All of the phase 3 time to read sheets are available on the school website and there are a range of other resources and activity ideas available online. Phonics play is a good resource (https://new.phonicsplay.co.uk) and provide online activities that most children enjoy. Also Twinkl (https://www.twinkl.co.uk) have a range of activities.
If you have any questions or need any help, please contact your child's class teacher.
Phonics Sheets
Week beginning Monday 18th May

Please click image to take part in our star challenges by completing different activities. Please upload any work to share on evidence me or via email.
Reading books- Monday 18th May
Home Learning- Monday 4th May to Monday 18th May
Farmyard Hullabaloo click to see activities linked to the story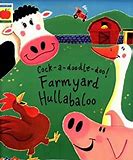 Please click the book to listen to Miss Milner read the story
Reading Books for week- Monday 11th May
Yellow Level- Milo's Moustache
Beginning Monday 4th May
Red Level- Jack and the Beanstalk
Yellow Level-Bobs Secret Hideaway
Phonics- Time to Read Sheets
Online Learning and Lessons
Home Learning -Monday 20th April to Monday 4th May
Some ideas and activities all about The Very Hungry Caterpillar relating to the different areas of the curriculum.
Time to read sheets (Phonics)
Reading for the week beginning 20/04/2020
Please see below the recommended books for each colour band.
Pink - Getting dressed
Red – In the Dark
Yellow – Rat-a-tat-tat
We are asking the children to only read one book a week to allow over learning and consolidation to help with this we have put together some suggested activities for each specific book, please see below the information and activities for each book this including words your child might find difficult.
If you need any help, would like some guidance or would like to show us what you and your child have been doing please feel free to email their class teacher
j.milner@holmesdale.derbyshire.sch.uk
sbest@holmesdale.derbyshire.sch.uk
jow20@holmesdale.derbyshire.sch.uk
We hope you are all keeping well, and we look forward to hearing from you soon.
Miss Milner, Mrs Best, Mrs Wignell, Mrs Johnson and Mrs Clayton.