Hello and welcome to our Reception parents. Please read the letter below from our Reception teachers, and the attached worksheets and topics.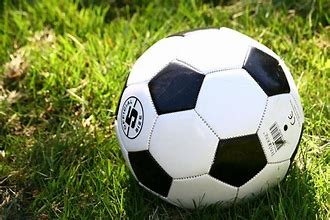 PE Challenge with Mrs T Johnson
Letters
Home learning- week beginning Monday 18th May

Please click image to take part in our star challenges by completing different activities. Please upload any work to share on evidence me or via email.
Reading books- Monday 18th May
Home Learning- Monday 4th May to Monday 18th May
Farmyard Hullabaloo click to see activities linked to the story
Please click the book to listen to Miss Milner read the story -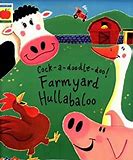 Reading Books for week- Monday 11th May
Yellow Level- Milo's Moustache
Beginning Monday 4th May
Red Level- Jack and the Beanstalk
Yellow Level-Bobs Secret Hideaway
Phonics- Time to Read Sheets
Online Learning and Lessons
Home Learning -Monday 20th April to Monday 4th May
Some ideas and activities all about The Very Hungry Caterpillar relating to the different areas of the curriculum.
Time to read sheets (Phonics)
Reading for the week beginning 20/04/2020
Please see below the recommended books for each colour band.
Pink - Getting dressed
Red – In the Dark
Yellow – Rat-a-tat-tat
We are asking the children to only read one book a week to allow over learning and consolidation to help with this we have put together some suggested activities for each specific book, please see below the information and activities for each book this including words your child might find difficult.
If you need any help, would like some guidance or would like to show us what you and your child have been doing please feel free to email their class teacher
j.milner@holmesdale.derbyshire.sch.uk
sbest@holmesdale.derbyshire.sch.uk
jow20@holmesdale.derbyshire.sch.uk
We hope you are all keeping well, and we look forward to hearing from you soon.
Miss Milner, Mrs Best, Mrs Wignell, Mrs Johnson and Mrs Clayton.